Partyware and Decorations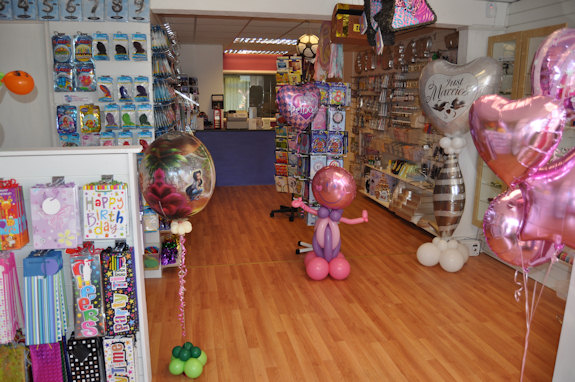 We offer a huge range of partyware from banners, bunting, badges, candles, confetti and much more.

We have a large range of table ware with items such as napkins and table covers if a variety of colours and themes.

These range from children's birthdays to all types of anniversaries.
For those special children's parties we offer pinatas, themed partyware, goody bags and much more.